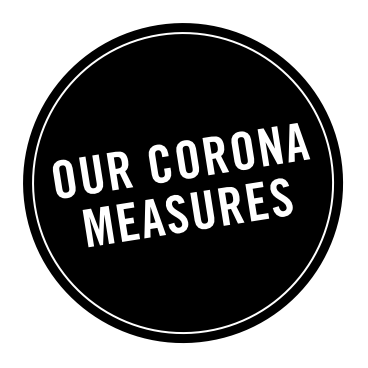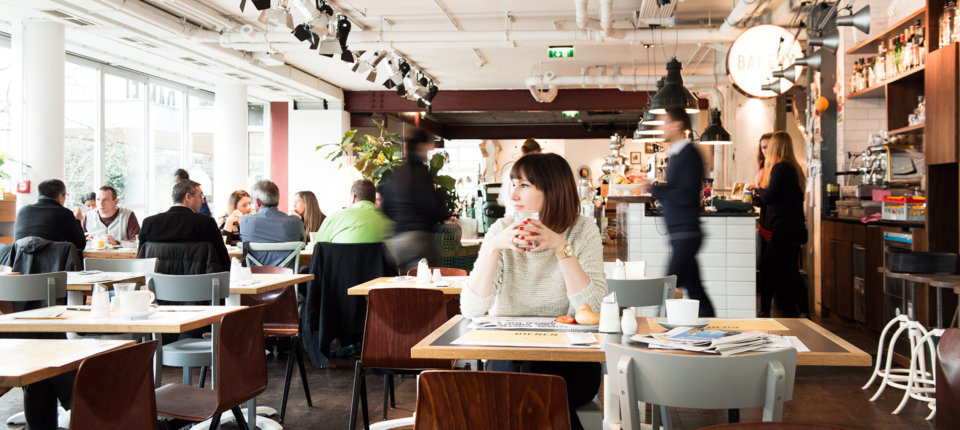 Daniel Lunch Break
Daniel Lunch BreakCharming and cosmopolitian in touch with "Urban-Feeling". Our Daniel Lunch Break sends you and your tastebuds on international travel. Just during your Lunch Break!
At Daniel Bakery you do lunch from Monday to Friday from 11.30 am to 2.00 pm.
NEW: "It struck 15"! Get the stamp book from the Bakery, enjoy 15 times a delicious Daniel lunch menu and receive the following lunch for free!
Tip: if you struggle for time just get our take away lunch menu.