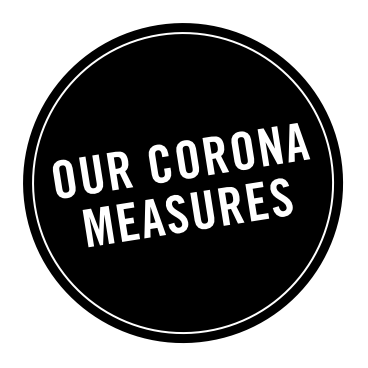 The Lucky One
To win the lottery the chances are 1:140 million. For a free upgrade to the Belvedere Suite the probability calculation is 1:116! Sounds good, or?
Be the Lucky One!
Daily we upgrade one room amongst all "Panorama" and "Hammock" bookings (at random and down to availability) to the 40 m² Belvedere Suite. There not just the panoramic view is terrific…
Our tip for those who don't like gambling: Just book the  Belvedere Suite straight away and enjoy your stay.