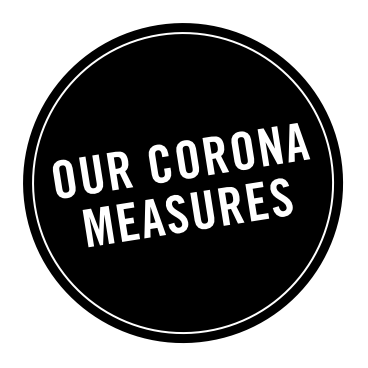 Very Special.
There's always a reason for Daniel!
Because Vienna is simply always and at every season of the year worth a journey: choose between the various cultural events, inviting shops or just stroll through the historical centre.
Would you like to experience Vienna as stress-free as possible? Then benefit from our direct booking advantages with free parking (on request) and flexible cancellation conditions! Check out our "Stay. Park. Enjoy."- special.