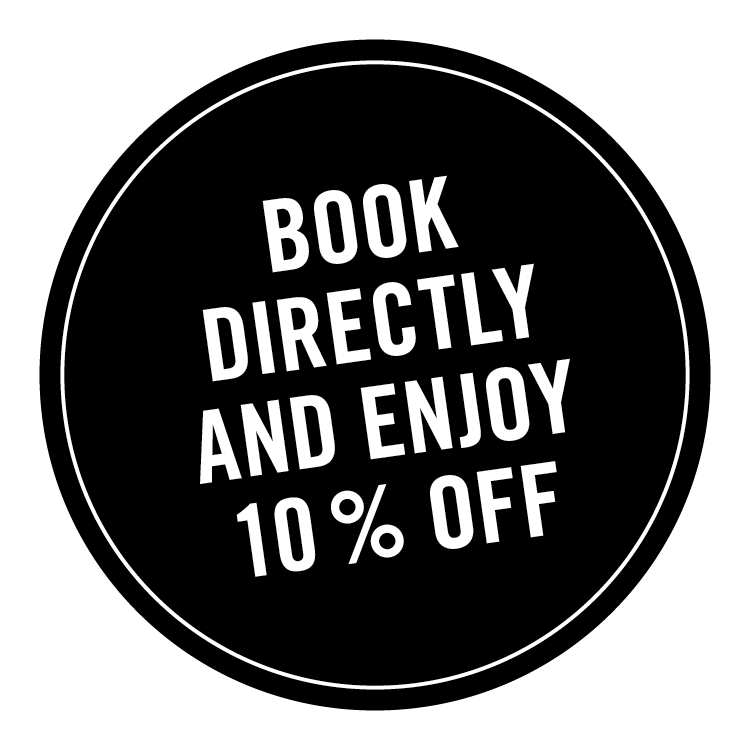 Lucky No. 10
HIPP, HIPP, HURRAY!
A decade of soul food and urban stay! That deserves to be celebrated!
As a thank you, the Bakery offers selected bottled wines at an anniversary price in combination with our delicious dishes. For limited time only.
So it's best to browse through the bakery menu and reserve a table.