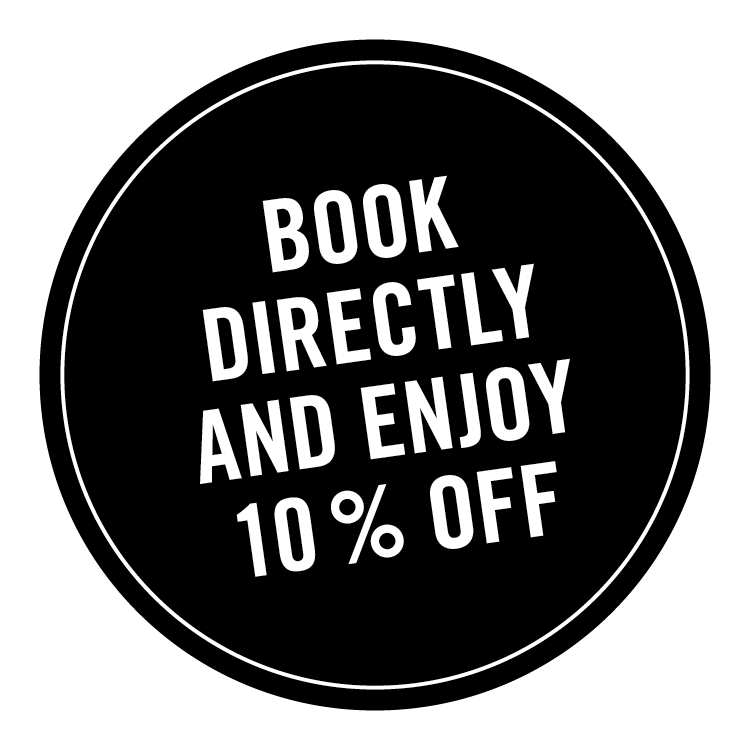 Lucky No. 10
HIPP, HIPP, HURRAY!
A decade of soul food and urban stay! That deserves to be celebrated!
As a thank you, for a short period of time there are special offers in the bakery with our all-time favorites and selected wines. Check out the bakery menu and reserve a table.
Another highlight is the LUCKY NO. 10. What's that? One room a day will be  raffled among all arrivals and receives the sensational anniversary price of only € 10! Be the lucky one! Your chances are 1:116.