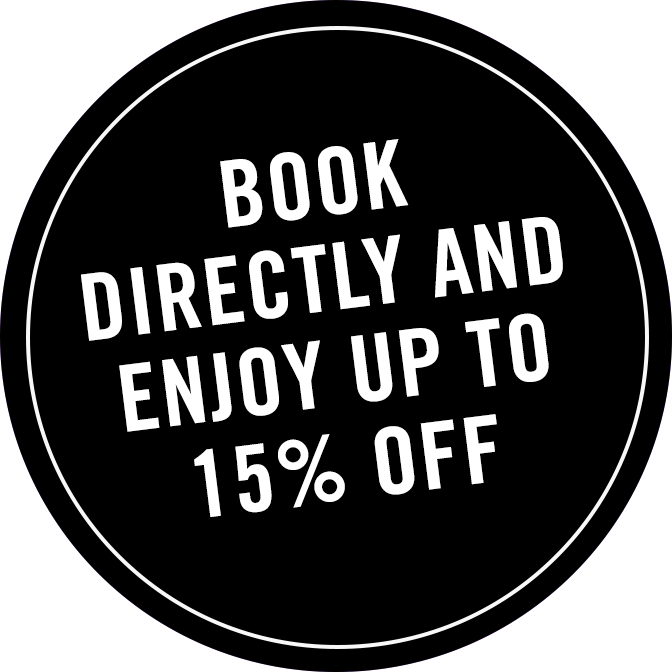 Take a short trip
back trough time.
The story of smart luxury.
We invite the modern traveller to see things from a different perspective. But how long have we been doing this for? And how did we come up with the idea in the first place?
In 1886 Alois Daniel asked himself: "How about building a hotel right next to Graz railway station, where the line connecting Vienna, Graz, Ljubljana and Trieste is so popular?" You might ask if Alois Daniel's Hotel Daniel at the railway station proved to be the right answer to this? Well, we can tell you this much: We have remained loyal to our location to this very day and we can't imagine a better position for our very favourite hotel…
About 60 years later, it was Georg Lippert who made a history-shaping decision for the Daniel. As a famous architect of his generation, it was he who rebuilt the hotel following its destruction during World War Two. He chose a style characteristic of the architecture of the 1950's and we are still proud of it today. After all, the building remains Hotel Daniel's home and the hotel feels as right as rain in its surroundings.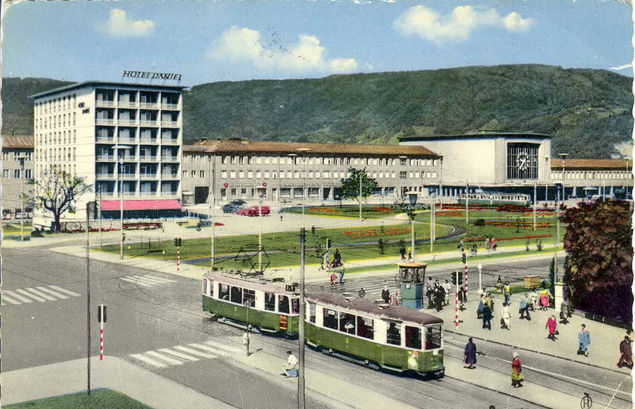 Another interesting snippet of information: When the Daniel was reopened after the war it was as a five-star luxury hotel – including pretentious interior décor.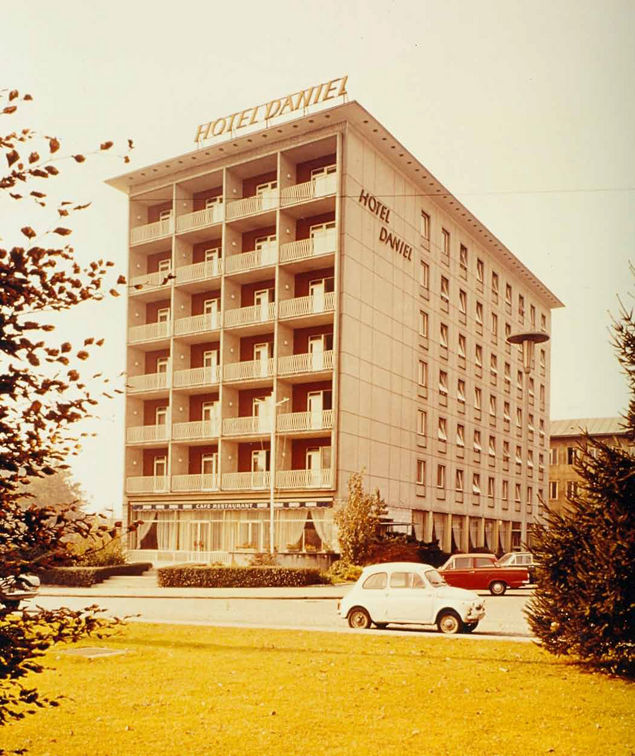 Florian Weitzer, our "top boss", cultivated a new way of thinking at our hotel. A way of thinking which matches the habits of the modern traveller, it concentrates on purposeful streamlining instead of excess baggage. This is what he likes to call "Smart Luxury".