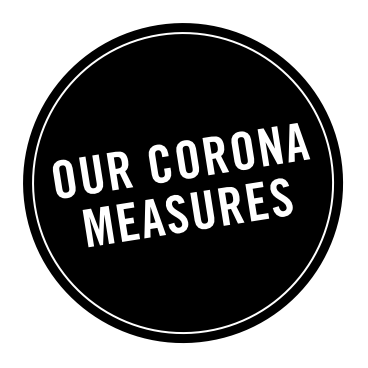 Unlimited
fund.
There is always something
to celebrate: the anniversary of
the second moon landing, an 80's revival
or the worst exam results.
This is how we see things at the Daniel and we are always ready for mischief. Just give us a call on +43 316 703 200 or write us an E-Mail: events@hoteldaniel.com.
Even in Graz, life is much too short to let an excuse to celebrate pass you by, or not to put on your dancing shoes. At the Daniel, we don't celebrate the festivities as they are marked on the calendar, but rather when you want to celebrate them. Trust us when we say that we have years of experience in this kind of thing.
Here you can download: