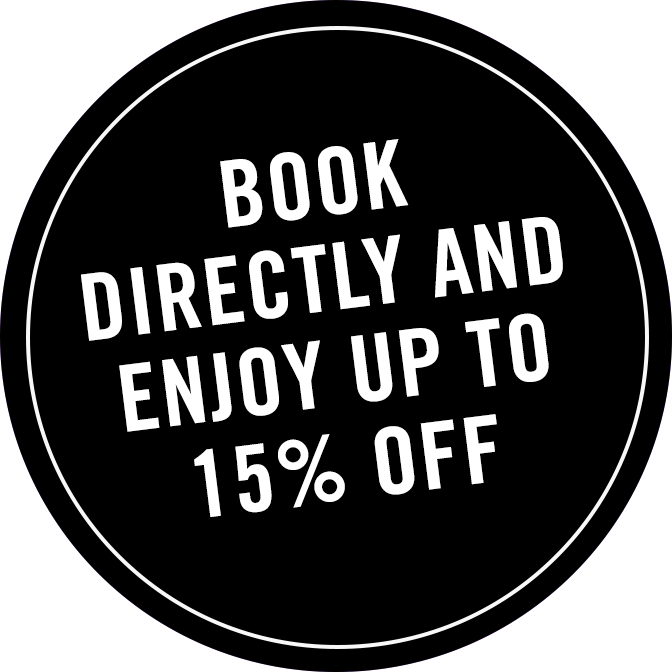 Our heart.
The loft at Daniel is the heart of the hotel,
everything revolves around this space.
It is the place you meet. Where you come and go, but also a place where you can linger. Check in, rent a Vespa, chat, drink coffee, work. The choice is yours…
The two major aims we wanted to achieve with our loft were a) for you to feel truly welcome and b) for you to see at first glance what to expect during your stay: lots of space, lots of light and the freedom to move around. You won't find anything that doesn't really need to be there, getting in your way. Here, you will only find things which are designed to make your stay more comfortable and which complete your perfect city break.
Some might consider this to be our 24-hour espresso bar, for others it may be the reception. Or perhaps it is our Vespas or rent a bikes which scream "fun" at the very first glance.
Come and see exactly what we mean by luxury – and all at a fair price.