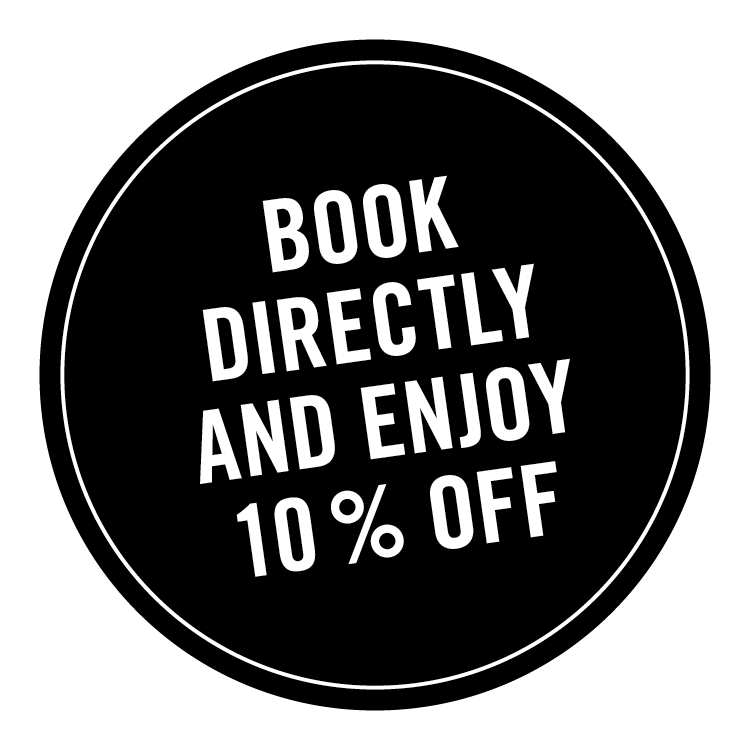 The
famous 5.
We can understand why you would want to stay in all five of  our room categories at once. but it is just impossible, sorry…
It would be really handy if you could split yourself into five before arriving at the Daniel. Then one fifth of you could stay in the super smart Smart, the second could kick back and relax in the hammock in the appropriately named Hammock, the third could enjoy the panorama in – yes, you guessed it – the Panorama, the third could make themselves at home in the unimaginably large Belvedere and the last fifth could experience unlimited freedom in the Trailer.
But, as difficult as it might be, you will have to make a decision. That is one of the few things we can't do for you. Enjoy deliberating!