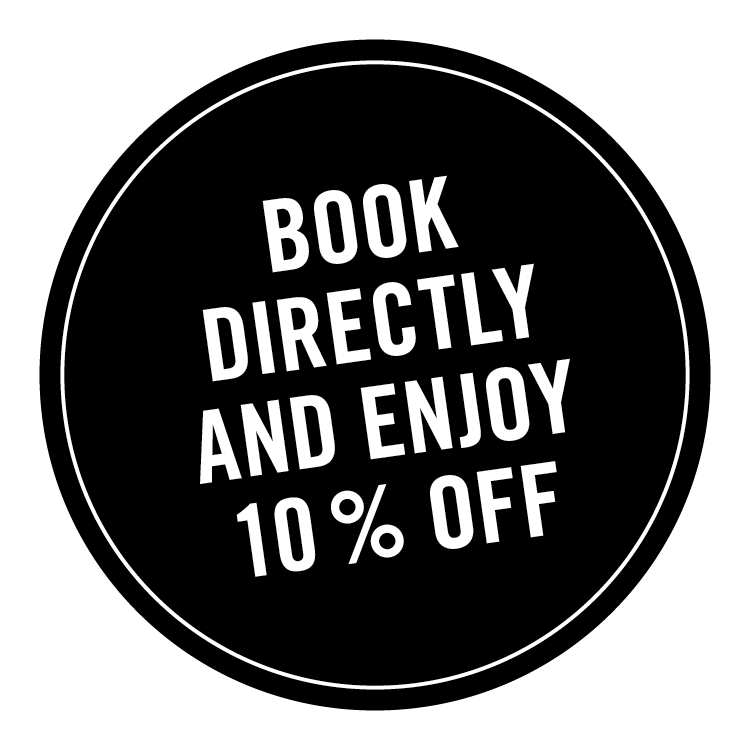 What people are
talking about.
And writing about.
We are always delighted when people want to chat about our lovely hotel.
We are just as delighted when people decide to write nice things about us.
If you are a journalist who wants to stop by and visit us at the Daniel, then feel free. Over a good cup of coffee we will tell you everything you want to know.
Just drop Ulli Leonhartsberger an e-mail (press@hoteldaniel.com). By clicking on the link below you can also download all the information you need to write a lovely article about the Daniel. By the way, photocredit: (C) Florian Weitzer Hotels & Restaurants.
Happy writing!