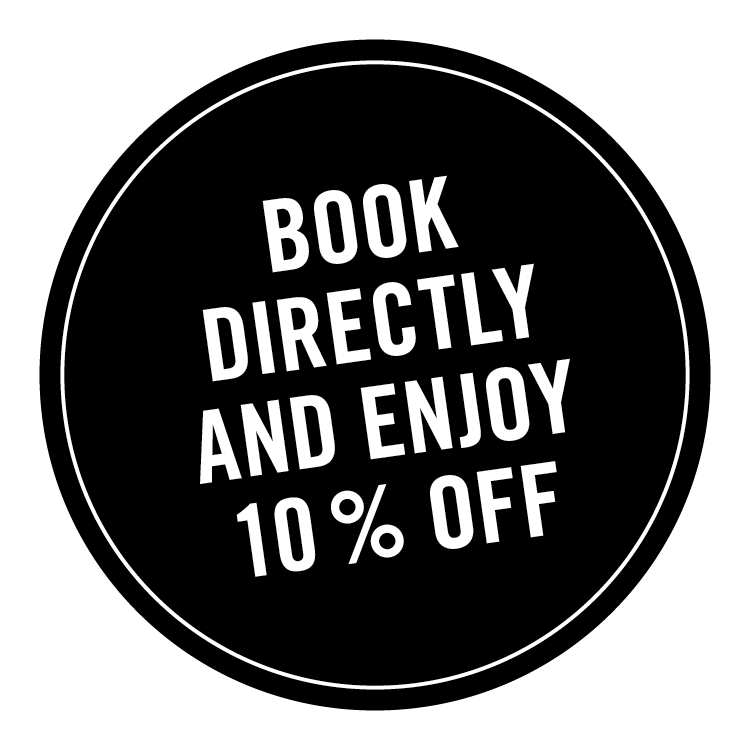 Daniel Soul Brunch
summer break until 17/09/2023
soul Food in a relaxed atmosphere
This is the best way to celebrate Sundays: With friends and family at the Daniel Soul Brunch. Every Sunday from midday to 3:30 p.m. a delightful rich buffet is served. In addition to the extended breakfast buffet you can choose from warm, cold and seasonal dishes. Also those with sweet tooth will get their money's worth. Included in the price are tea, coffee, juices, soft drinds and Cava from the buffet. Not to be missed!
Price: € 39 per person (including all dishes and drinks from the buffet)
(children from 0-5,99  years are free, from 6-11,99 years the price is € 19,50)
For urban beats and a relaxed atmosphere, check out our Daniel Soul Brunch Playlist – listen here :)
Our tip: Daniel-brunch-voucher as a present! Click here for the Daniel Shop.