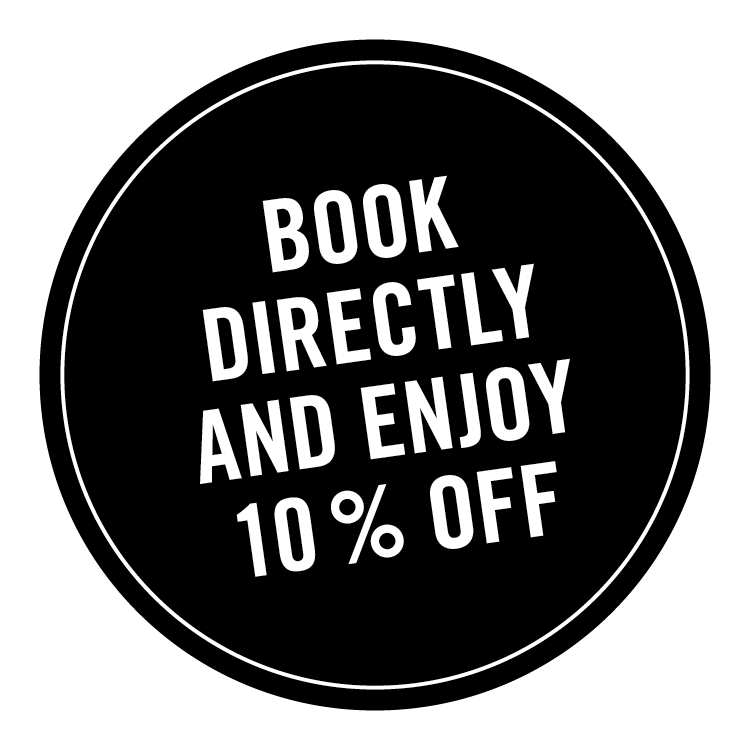 Daniel Soul Brunch
soul Food in a relaxed atmosphere
This is the best way to celebrate Sundays: With friends and family at the Daniel Soul Brunch. Every Sunday from 12:30 p.m. to 3:30 p.m. a delightful rich buffet is served. In addition to the extended breakfast buffet you can choose between warm, cold and seasonal dishes. And to get you in the mood, there's 1 glass of Muskateller sparkling wine as a welcome drink. Not to be missed!
Price: € 45 per person (including a welcome drink)
(children from 0-3,99  years are free, from 4-11 years the price is € 22)
Coming back soon!