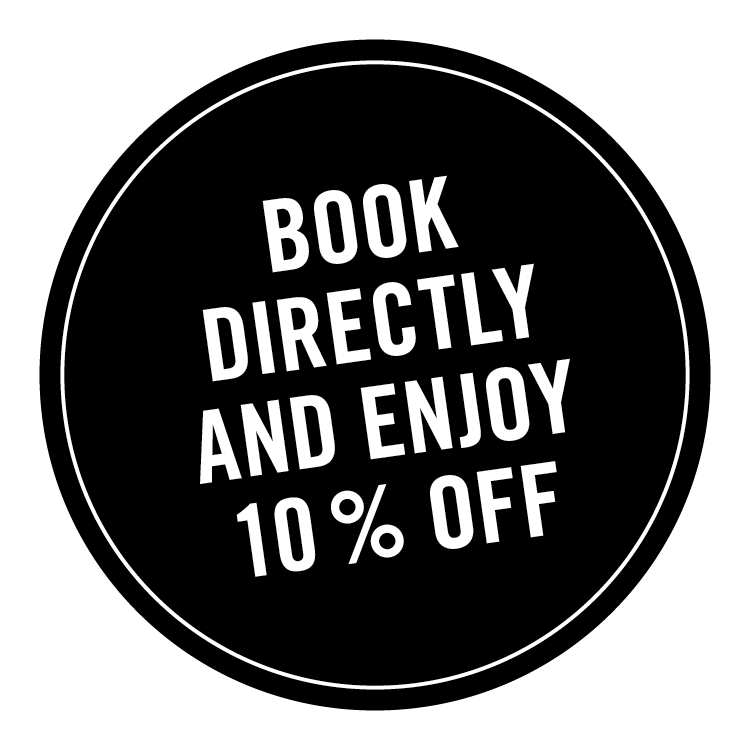 Daniel Bakery
Bon voyage and bon appétit.
Our bakery, we're delighted to say, has definitely become an urban hotspot – a tasteful blend of café, restaurant, bar, shop and lounge. It's a superb place to relax and chat, to shop and do business. We not only offer one of the best breakfast buffets in the city but a rendezvous which provides you with an intriguing choice of superlative International cusine. Wining and dining at the Daniel is nothing less than a memorable experience. We'll even throw in a humongous portion of "urban feeling" for you at no extra charge…
Listen up – there's also something else worth knowing: you don't have to be a guest staying at the Daniel to sample and savour our gourmet fare. That's why our local customers have rapidly become our regular guests and friends.
The bakery is open to everyone – from early to late:
daily from 6.30 am until midnight (the saucepans in the kitchen keep sizzling away until 10.00 pm – so no need to worry, cats and kittens!)
early in the morning the day starts with our delicious buffet breakfast: Mondays to Fridays from 06.30 – 10.00 am, on Saturdays and public holidays until midday. On Sundays breakfast gets served until 11.00 am, followed by our fantastic brunch from 12.00-03.00 pm.
additionally we offer a lunch from midday to 05:00 pm during working days
and from 5.00 pm onwards the Bakery menu is in place during the week, on weekends and public holidays even after breakfast or brunch.
Come on, then: stroll right in and welcome to you all!