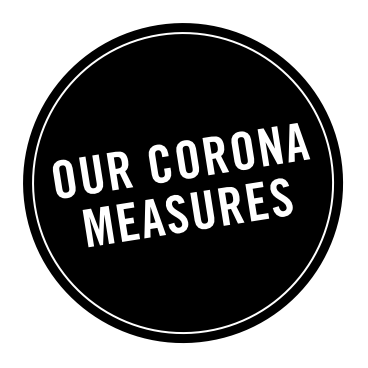 Daniel Bakery
Bon voyage and bon appétit.
The Daniel Bakery is simply an unbeatable destination for gourmet enthusiasts when it comes to perfect pastries, cakes and flans. And let's not forget – our kitchen and range of choices on the menu continue to grow – considerably.
Our bakery, we're delighted to say, has definitely become an urban hotspot – a tasteful blend of café, restaurant, bar, shop and lounge. It's a superb place to relax and chat, to shop and do business. We not only offer one of the best breakfast buffets in the city but a rendezvous which provides you with an intriguing choice of superlative international cuisine. Wining and dining at the Daniel is nothing less than a memorable experience. We'll even throw in a humongous portion of "urban feeling" for you at no extra charge…
Listen up – there's also something else worth knowing: you don't have to be a guest staying at the Daniel to sample and savour our gourmet fare. That's why our local customers have rapidly become our regular guests and friends. The bakery is open to everyone from 6.30 am to 10:00 pm (and the saucepans in the kitchen keep sizzling away until 9:30 pm – so no need to worry, cats and kittens!). From 11.30 am to 5 pm you can choose from our lunch & afternoon menu.
Come on, then: stroll right in and welcome to you all!