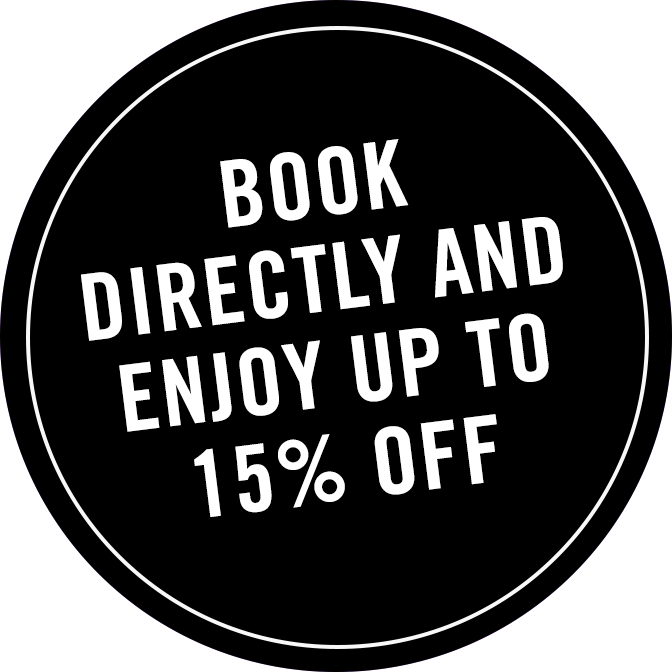 ENJOY UNLIMITED
E-MOBILITY
your e-charging station directly at the hotel.
Full load ahead! As always, the Daniel has its finger on the pulse of current affairs and offers 2 Smatrics charging stations for your e-car directly at the hotel. Your electric car is charged easily and conveniently while you enjoy the urban smart luxury life at the Daniel. Or if you like you switch in the meantime to our fancy e-Vespas.
Are you traveling by e-car but don't have a Smatrics membership card? No problem, charging is still possible. Either with the Smatrics app or via direct payment with the credit card (loading without registration).
Our tip: Book the parking space directly with your room reservation!