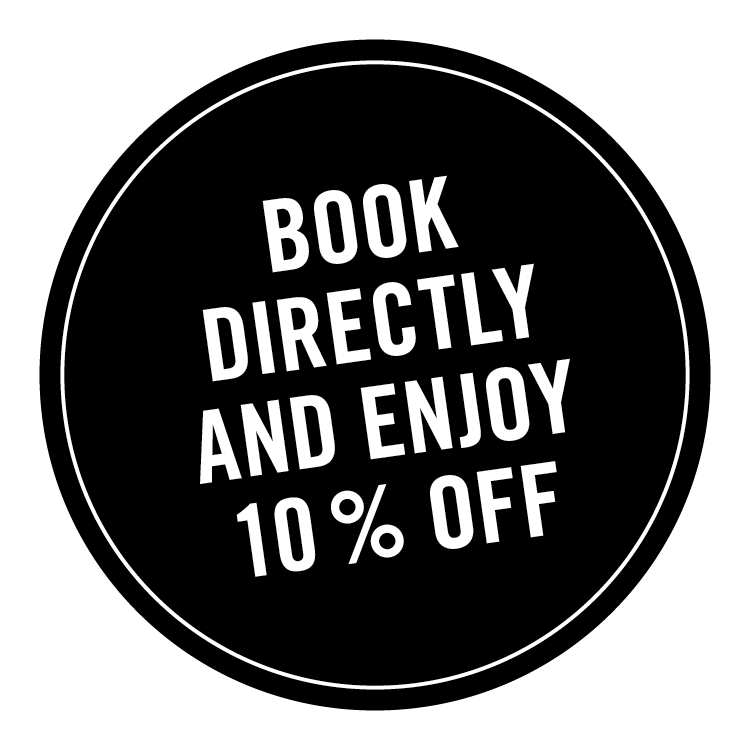 Perfect for a quick getaway.
But of course, we much prefer having you as our guests.
This is the perfect location for those who like to be on the move again with minimum fuss, wherever they are headed.
It is impossible to miss our hotel. Graz and everything it has to offer are pretty hard to miss too. The main railway station in Graz as well as the city's tram and bus network are just a stone's throw from the hotel and it is only 10 minutes' walk to the attractive city centre.
Find us on Google Maps!