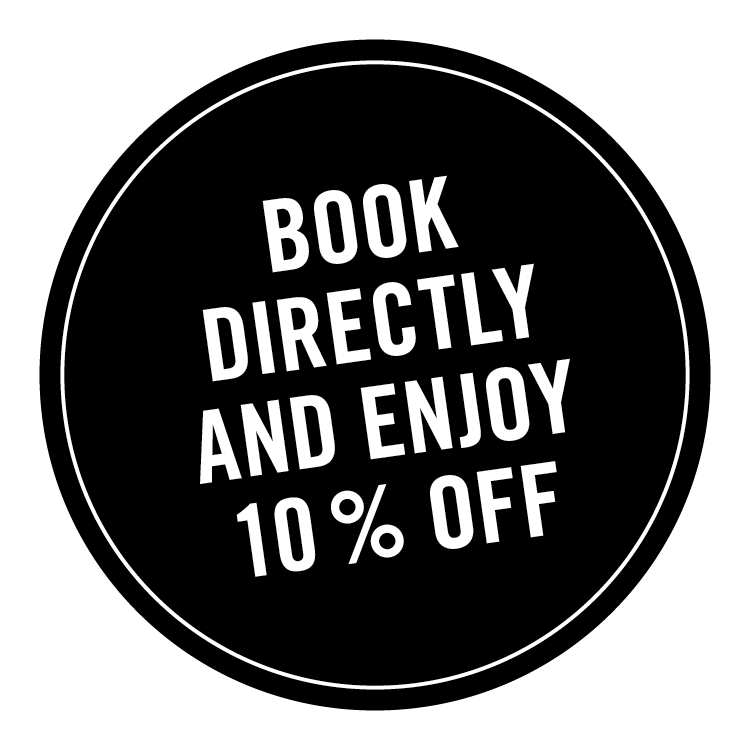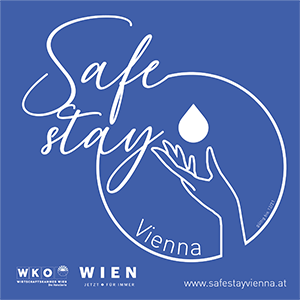 SMART LUXURY, URBAN GARDENS AND BUSY BEES
Less is more. Especially when that "less" is so exclusive. Unassuming, clean, cool and near the city centre – that's Hotel Daniel Vienna. For smart travellers, young design aficionados and city-loving individualists.
There's a lot to see in Vienna. Yes, there are the main attractions like the Vienna Zoo, Schönbrunn Palace, the Prater and St. Stephen's Cathedral, but it's mostly the little things that make memories.
We want our guests to be wowed outside and inside our hotel. That's why we've put so much effort into everything we offer.
Right next to Central Station
Let's start with the location. The Belvedere Palace is our neighbour. Vienna Central Station, too – it's just a short 10 minute walk away. And we hang boats from our roof, give bees a home and can even send you to bed in a trailer if you like…
HOTEL IN THE CENTRE OF VIENNA
Vienna is always worth a visit. The U1 metro line is a short walk from our hotel in the 3rd district, and from there you can head directly to the centre, Stephansplatz and Kärntnerstrasse and of course transfer to other lines, which will take you to the rest of the sights in Austria's capital. If you'd rather explore on foot or by bike, the following sights are nearby:
Swiss Garden
21er Haus
Belvedere Palace
Karlsplatz
Naschmarkt
Smart Service
When you book with us, you're booking more than just a room. You're booking a very special urban attitude about life: smart luxury. Because we know that a city hotel needs an open lifestyle that doesn't box you in. We want to offer, not impose. And we have a lot to offer: 116 modern rooms and a garden trailer. For all those who appreciate that on-the-road feeling while they sleep without sacrificing comfort.
Morning glory
Our breakfast is said to be one of the best in Vienna. We've heard guests say it repeatedly and we're happy to spread the word. Our bakery is definitely very busy. Whether you prefer sweet, savoury, hearty or exotic, we have something for every taste. And you're welcome to go back for seconds. In fact, we love it when our guests want more.
GOOD URBAN LIVING AT HOTEL DANIEL
Our chefs aren't the only ones who are busy; the Daniel bees are, too. Yes, we said bees! We provide shelter for our busy bees, and they return the favour with the best honey. Of course we have plenty of bee stings – no, not actual bee stings. The sweet Bienenstich ("bee sting") cake made in-house at our bakery. If you're more of a fruit person, we have something for you, too. We recently started our own urban garden. Fresh fruit and vegetables harvested from the 7th floor. You can't get any greener than that.
Come on, come on
Stop on by the next time you're in Vienna. Whether you drop in or book in advance, we're always happy to see you. And of course your children and pets are also welcome. The more the merrier! The more fun for all of us.