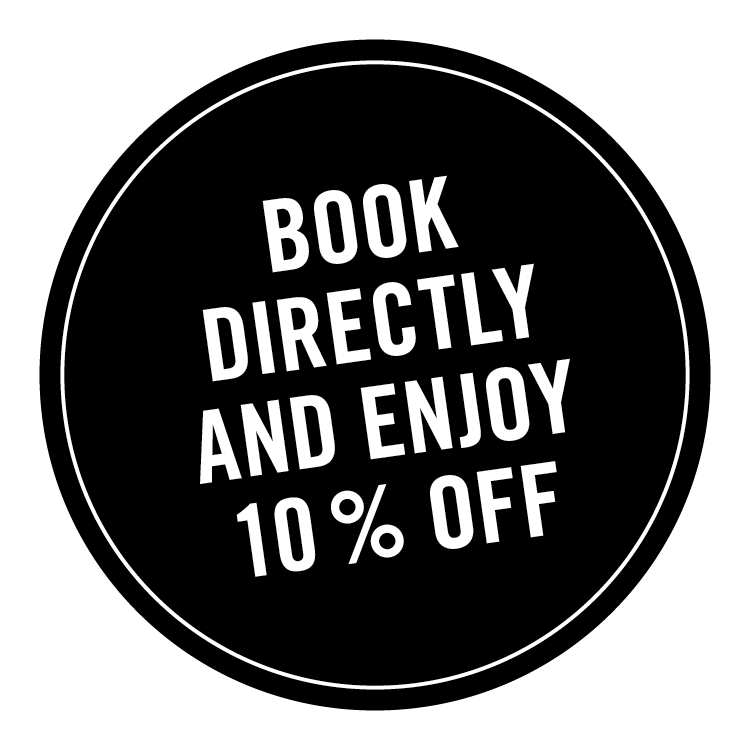 It doesn't get any greener than that
…except at Hotel Daniel Vienna
Vienna is already really a very green city but you can never have enough green. We definitely can't – and that's why the flowers, ferns and moss in hats and corsets were no longer enough for us. Urban Gardening had to come to us – and indeed to the Daniel's front garden.
Currently there are tomatoes, cucumbers, pumpkins, herbs and 'Blue Wildbach' grape vines in Egyptian clover growing in the garden, as well as perhaps also a few other little plants that we haven't sown ourselves – the bees are happy to have them though! But more about that another time.
Even on the roof, right next to the boat, there is green at home. Here we have planted apple trees – exclusively old varieties – which are not only enjoyed by our bees – the harvest is also used for the delicious apple pies in the Daniel Bakery.