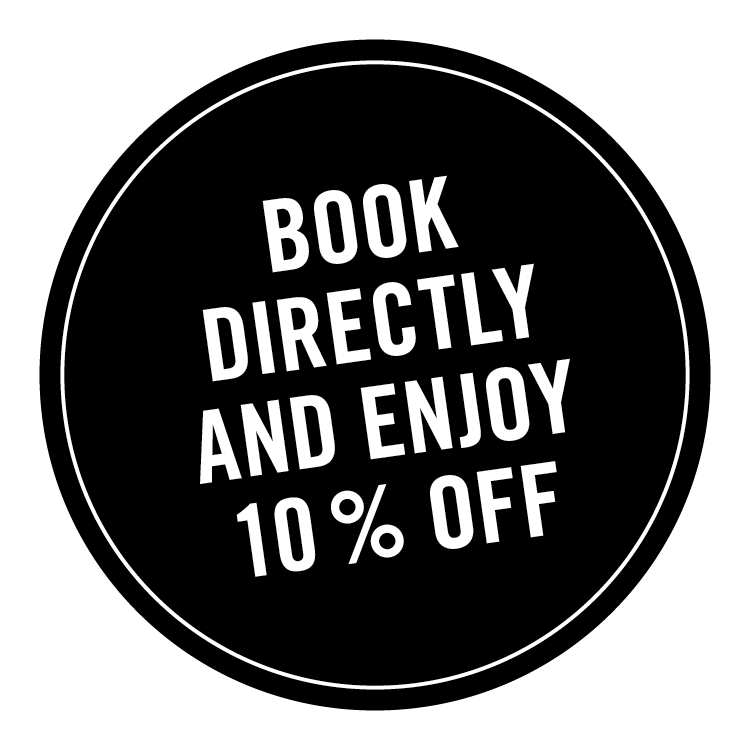 Very Special. Favourable hotel deals in Vienna
There's always a reason for Daniel!
Because Vienna is simply always and at every season of the year worth a journey: choose between the various cultural events, inviting shops or just stroll through the historical centre.
10 years of urban stay and soul food. The Daniel Vienna celebrates its 10th anniversary with the Lucky No. 10, where every day one room is raffled among all arrivals for an incredible price of € 10. And the Bakery also lures with selected "all-time favourites".
A city trip with the whole family? At the Daniel you get unbelievable 30% discount on the 2nd room. Check out the details of our family special and reserve your favourite date.
Let yourself be won over by our favorable offers and visit this magnificent city!