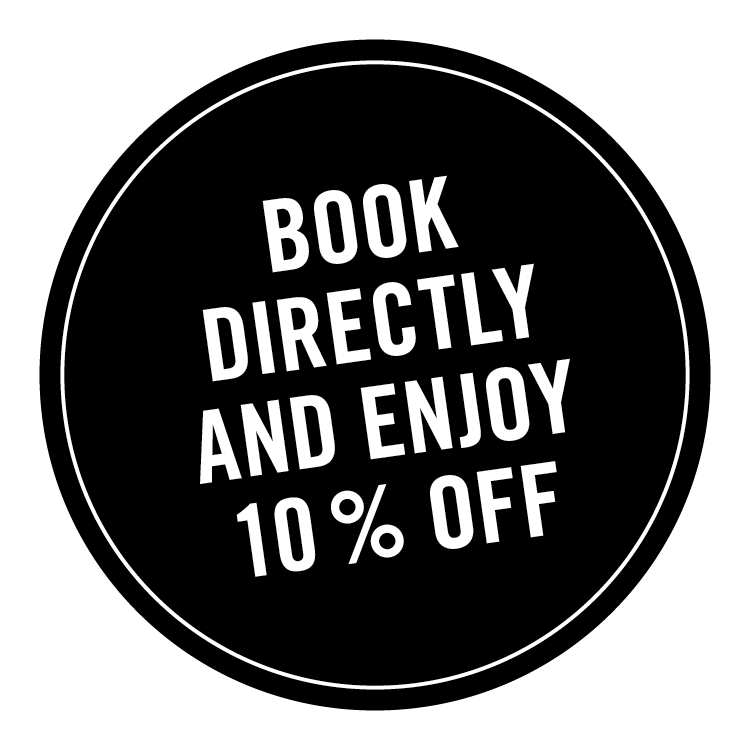 Vienna is different.
You are guaranteed to have already read,
heard and seen a lot about this city.
There is only one thing you might not have experienced yet. That is discovering Vienna with Hotel Daniel as your base camp. You should try it.
Is there anything better than spending a wonderful day in one of the most wonderful cities in the world? And then heading back to the equally wonderful Daniel? Yes, life really can be that simple…
There is almost nothing which you won't find in Vienna: You can enjoy it in a relaxed and sedated manner. But on the other hand, there is nothing to stop you from partying around the clock. Whether you love high culture or prefer the underground scene. From "Eitrige" (Viennese dialect for cheese kransky) with a "Buckel" (Viennese dialect for a crust of bread) to the delights of Gault-Millau award-winning restaurants.
Vienna has everything to offer, and can always offer something just that little bit different. All of which is best discovered with the Daniel as your starting point. Enjoy!