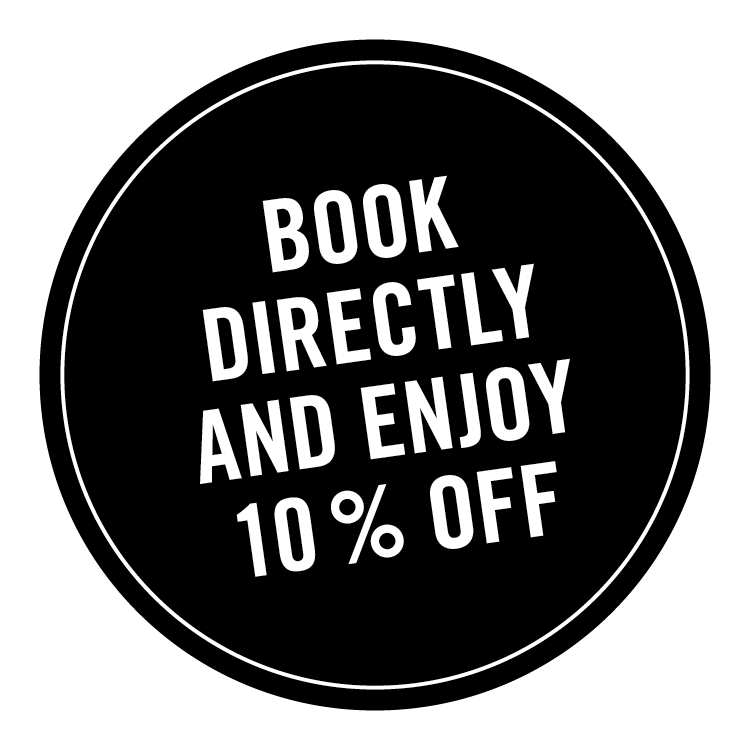 Good morning. Breakfast in Vienna
To be honest, we would be happy to eat our own breakfast. Instead of sharing it…
Irresistible. Oh, and it comes at a price of EUR 25 – but only if you book it directly with your overnight stay or reserve it after the check-in. For external guests it costs EUR 28 – but it's really worth it!
When does the best breakfast buffet in Vienna start?
during the week from 06.30 am to 10.00 am
on weekends and on public holidays from 06.30 am to midday
By the way: your table reservation is only a few clicks away. Just choose the date and time in the small window in the right corner.
Apart from breakfast we serve snacks and refreshments during the day and in the evening we serve international delights from our  Daniel Bakery Menu.