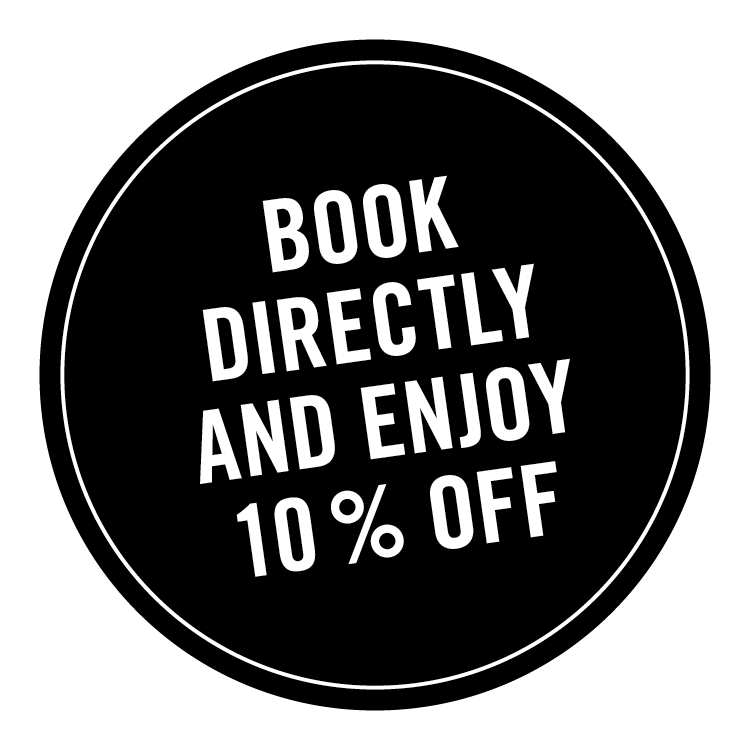 Smart luxury
at a fair
price.
The modern traveller wants flexibility,
not excess baggage.
This means they can hop from one location to another with a minimum of fuss. The "over-the-top" approach of many "traditional" hotels can put the brakes on this approach. What a city hotel really needs is an open, flexible lifestyle which doesn't place any restrictions on its guest. In fact, it should do just the opposite, offering up new possibilities every day.
Our design concept: Smart Luxury
Voilà – it really is that easy to explain what the Daniel is all about. Feel free to use our expression for it and call it "Smart Luxury".
Smart Luxury is a fine selection of top-class ideas to make everything as easy as "ABC" for you. This is the attitude which makes the Daniel a perfect match for the modern traveller. Because those with a modern approach to travel value what we have to offer at the award-winning Daniel in Graz since 2005 so much, we decided to listen to the clamour of voices asking for a Daniel in Vienna and opened a hotel there in autumn 2011. "Finally!" was by far the most frequent response. We agree!
Smart Luxury doesn't pressure you into anything. Instead, it offers opportunities and inspiration. And at the same time, looks pretty damn good too! This is thanks to our interior design concept which is the polar opposite of heavy and sedate and which we would also like to think turned out pretty well. On that note, we hope you have lots of fun in the light and airy space we have created for you to enjoy and we would like to wish you a very warm welcome to the Daniel Vienna.
Details to the design hotel Daniel
A few more details? Ok, seeing that it is you…
116 rooms,
a fantastic central location (just 15 minutes' walk to the city centre)
illustrious neighbours including the noble Schloss Belvedere and the elegant blooms of the University of Vienna botanical gardens. The Daniel really is sitting pretty here in Vienna…
our enticing bakery, whose seductive smell will already have you at 100 paces
irresistible breakfast
free WLAN Internet throughout
Vespas and bicycles to hire (during the warm month of the year)
as practical as they come – our in-house cash machine
and the apple of our eye is our art installation "Misconceivable" on the rooftop: a stranded sailing boat.
See you soon!