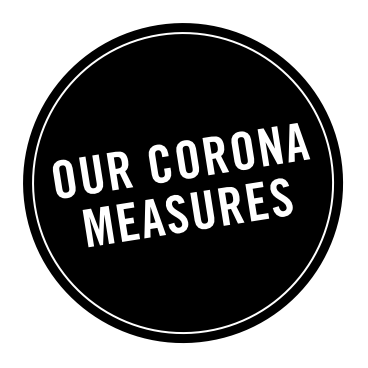 Panorama Facts
Smart Luxury
bed 160 x 200 cm
hammock
2 glass walls
wifi, air conditioning, safe
flat-tv, radio & telephone
raindance shower
Daniel Rooms.
Panorama.
On a good day you can see as far as the statue of liberty (ok, perhaps we are prone to exaggerating just a little…).
The Panorama room owes its name to the two glass fronts, which guarantee a great view especially staying in the upper floors. All that you can enjoy while relaxing in one of our super cosy hammocks – doesn't sound too bad, no?
What else you can expect from the Panorama? Lots of light, lots of shower (Raindance shower), lots of Internet (free WLAN) and lots of TV (flat screen satellite TV). And the Panorama is yours from € 123 Euro – City tax excluded, whether you are planning time for you, or time for two. Any questions?