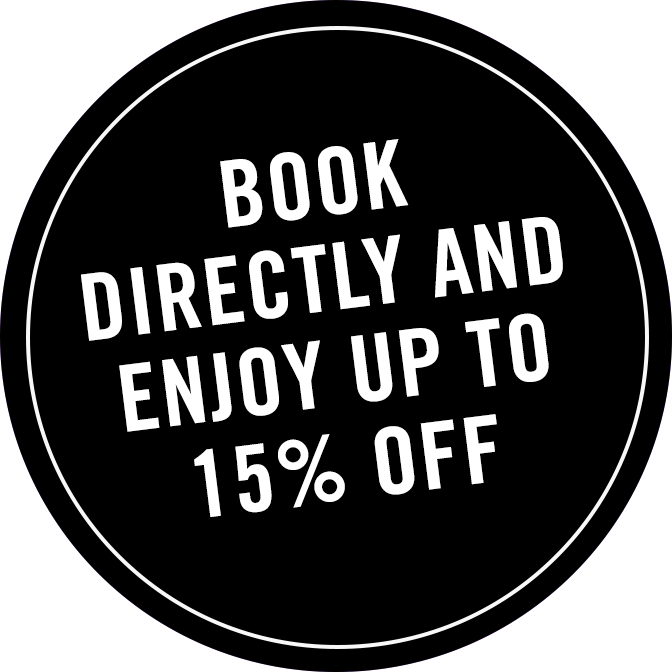 Good morning!
To be honest, we would be happy
to eat our own breakfast instead of sharing it…!
Rumour has it that we make the best breakfast in Graz. We just thought you should know. Oh, and one more thing: It is available for 22 Euro per Person (for hotel guests – if you book it directly at the room reservation).
For all who can't decide on the spot and book the breakfast after check-in, for external visitors and for coupons it costs 25 Euro.
Breakfast is served during the week from 06.30 am to 10.00 am and on weekends and public holidays from 07.00 am to 11.00 am.
NEW in the program is our Daniel Snack menu card. Check out our tasty sandwiches, burger and toasts – served daily from 05:00 pm. Come in and try!
By the way: your reservation is just a call away: +43 316 711080-0.