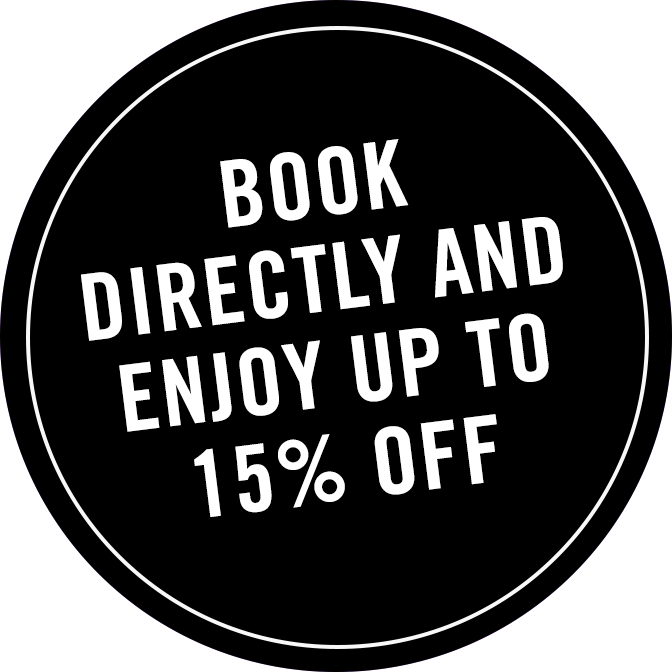 One or
the other.
It really can be that easy to make up your mind.
Choose:  Smart or Loggia. Time for two or time for you. Tomorrow or the day after tomorrow. A cold shower or a warm one. Night owl or early bird. Sleeping on your left or on your right. Cafe Latte or Latte Macchiato. There is plenty left for you to decide but one thing is certain: In one of our rooms you will really feel at home. So much so that you won't want to leave! We think that is just great – that is how you should feel.
For a unique experience we've installed the LoftCube on top of Hotel Daniel Graz. 44 unique square metres featuring all-round panoramic views of the Graz clock tower or Schloss Eggenberg. And that's by far not everything.
Fancy a FREE UPGRADE? Maybe you're the LUCKY ONE? Daily we upgrade one room for free amongst all "Loggia" reservations to the LoftCube (upon availability).
Enjoy your stay at the Daniel!