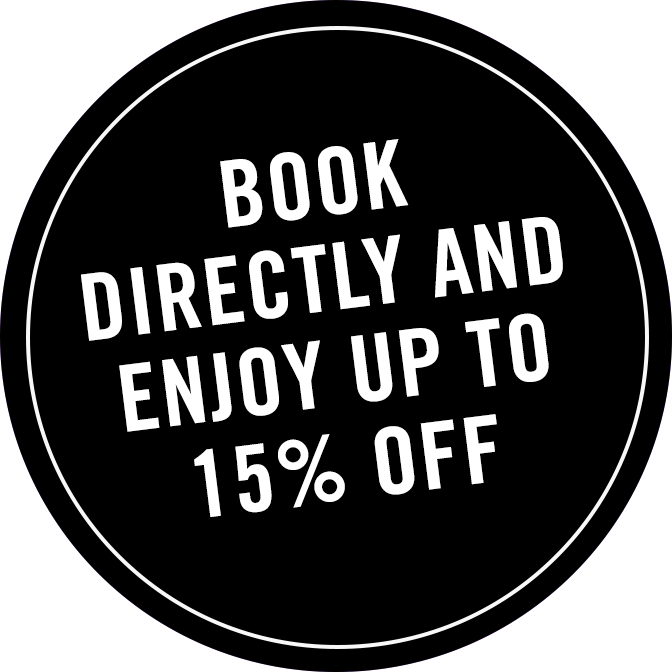 The Lucky One
To win the lottery the chances are 1:140 million. For a free upgrade to the Loftcube the probability many times higher! Sounds good, or?
Be the Lucky One!
Daily we upgrade one room amongst all direct bookings (at random and down to availability) to the LoftCube, the highest suite in town. With its 44 superbly appointed square meters and 360-degree views of Graz it offers an unforgettable experience.
Our tip for those who don't like gambling: Just book the LoftCube package straight away and enjoy your stay.