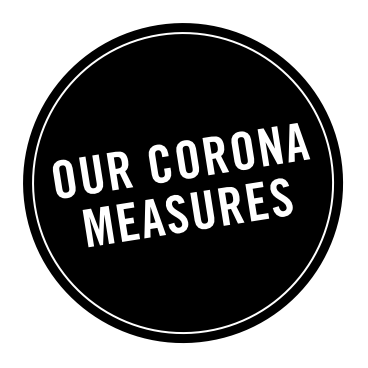 Work in progress.
First work and then pleasure.
For those visiting the Daniel on business, to confer, to meet, to conference (can you even say that?), the Daniel has everything.
For your meeting, your board meeting, your congress, your conference… the list goes on. Whatever you need them for, we offer three fully equipped event spaces which fulfil all of your requirements, right down to the erasers. A small room with terrace (perfect for small-scale meetings and discussions), a large room with terrace and the loft are ready and waiting for you and your colleagues.
Just one more thing: It doesn't always have to be a meeting. Even if you are just looking for somewhere to have a face-to-face business talk for two, then this is the perfect place.
Here you can download our plan of our seminar rooms and our conference packages.
For any questions just ask our event team on +43 316 703 200 or write us an E-Mail: events@hoteldaniel.com