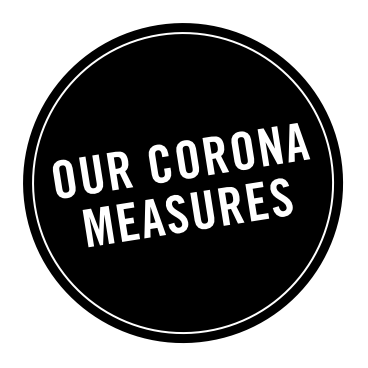 A few
tips.
You really can't miss us…
If you manage it then you deserve a prize and we would love to know how you did it!
From Graz main railway station:
Walk out of the station building and turn right, about 10 seconds in this direction and you're already there!
From Graz airport:
From Feldkirchen in the direction of Graz along the Triester Straße (B67), go straight ahead across the Lazarettgürtel, continue along the Eggenberger Gürtel, then turn left onto Europaplatz.
Alternatively with public transport: use the S-train S5, which conveys you also directly to the central station – so therefore to us. The stop of this S-train is located 600 meters away from the terminal.
The public transport in Graz runs daily from 4:30am to 11:30pm, but note that there can be changes on some lines in the evening and Sunday Services. The last departure for all lines is at 11:30pm from the central transfer hubs Jakominiplatz. On the nights of Friday to Saturday and from Saturday to Sunday you can use night buses.
From/via Salzburg:
From the A1 Autobahn onto the A9 in the direction of Graz. Take the "Graz Nord" exit towards the city centre, take the Wiener Straße to the Bahnhofgürtel, turn right onto Europaplatz.
From/via Vienna:
A2 Autobahn towards Graz, take the exit "Graz – Zentrum", follow Conrad von Hötzendorfstraße, turning onto Karlauergürtel then Lazarettgürtel until you reach Eggenberger Gürtel, turn left onto Europaplatz.
Parking:
22 parking spaces are reserved for hotel guests. 17 are outside and 5 are in the hotel garage.
Find us on Google Maps!