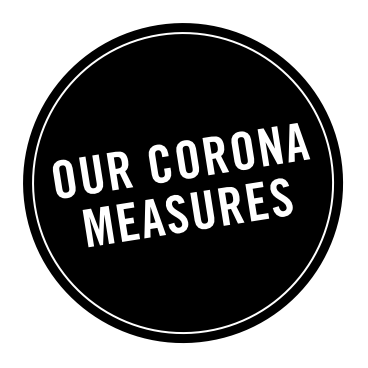 Good morning.
To be honest, we would be happy to eat our own breakfast. Instead of sharing it…
Irresistible. Oh, and it comes at a price of EUR 18 – but only if you book it directly with your overnight stay or reserve it at the check-in counter. If you decide on a short term base or for external guests it costs EUR 23 –  but it's really worth it!
Breakfast is served during the week from 06.30 am to 10.00 am and on weekend from 06.30 am to 12.00 am.
By the way: your reservation is only a few clicks away. Just choose the date and time in the small window in the right corner.
Apart from breakfast we serve international delights from our Daniel Bakery Menu.